POINT OF SALE SOFTWARE FOR THE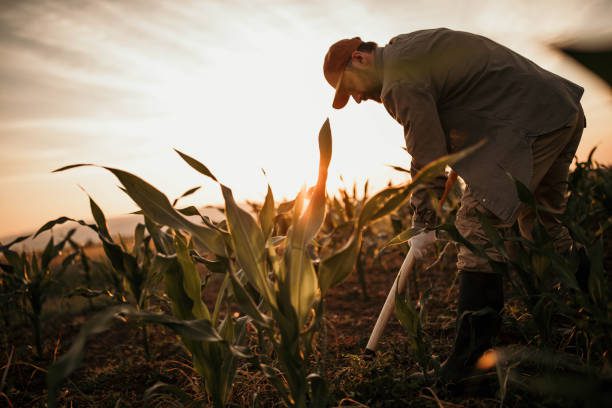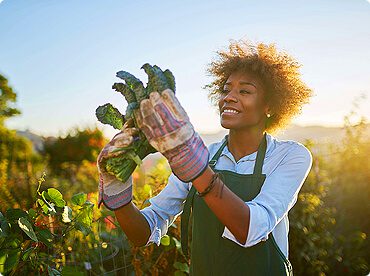 Let Your Hard Work, Pay Off!
Sick of not having the correct inventory in your store?
Tired of low profits due to constantly changing margins?
Fed up with vendors who don't understand the Ag business?
Say goodbye to micromanaging your store.
Work with our team to design and implement the POS solution which will meet your needs.
Easy onboarding your which can include in store training, hardware installation, data import, etc.
Become a SBS Partner and let us help you grow your business with 7 day tech support, marketing support services, etc.
Seamless Inventory Management
Easily order, receive, track and manage inventory all from one POS system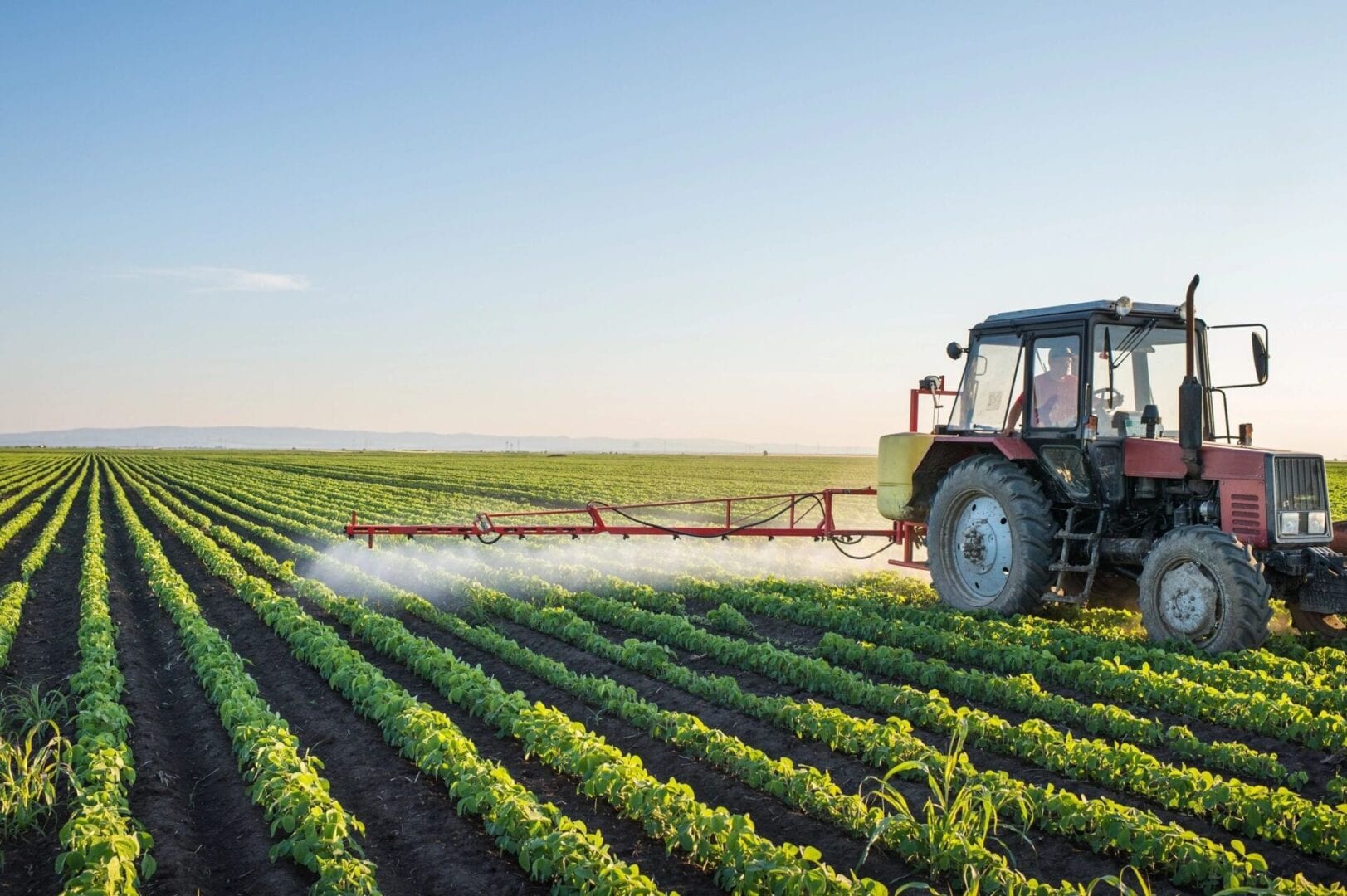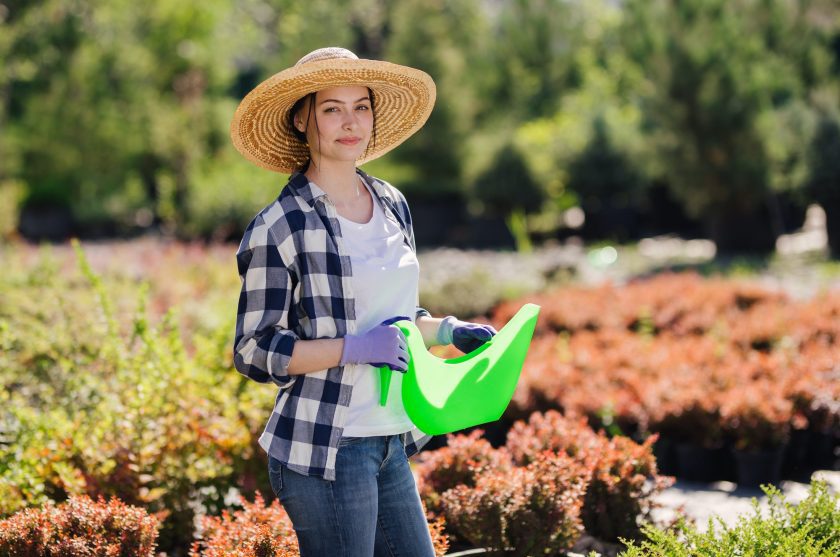 Improve Your Customer Experience
By offering charge accounts, warehouse tickets, price boards, kiosks, signature free sales and other industry specific features
With over 150 built-in retail reports, track your entire business to understand what's working and what isn't.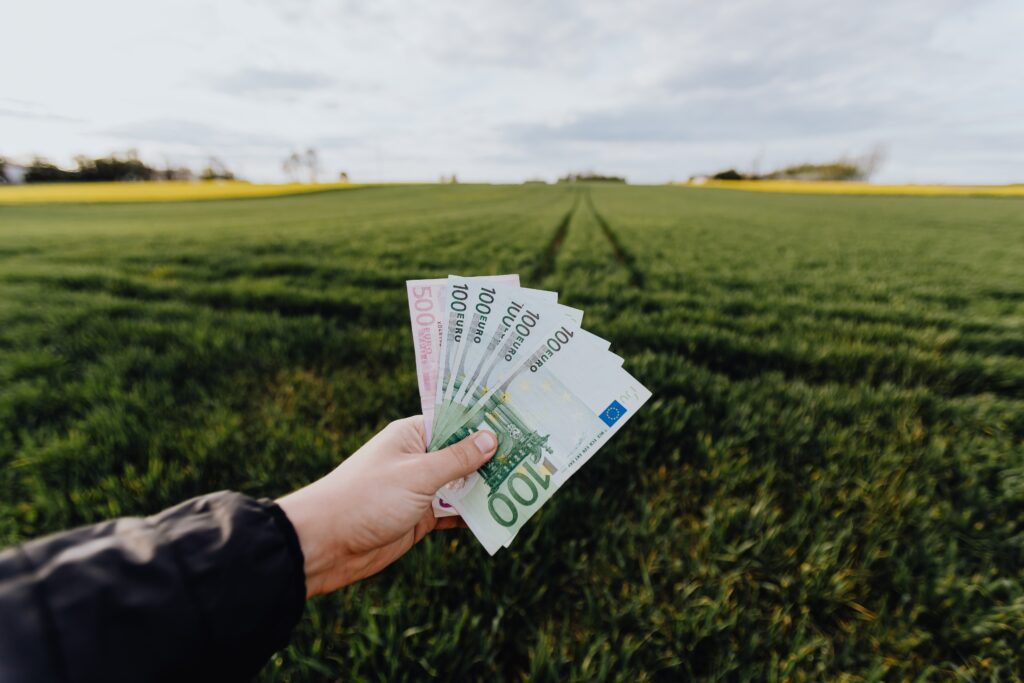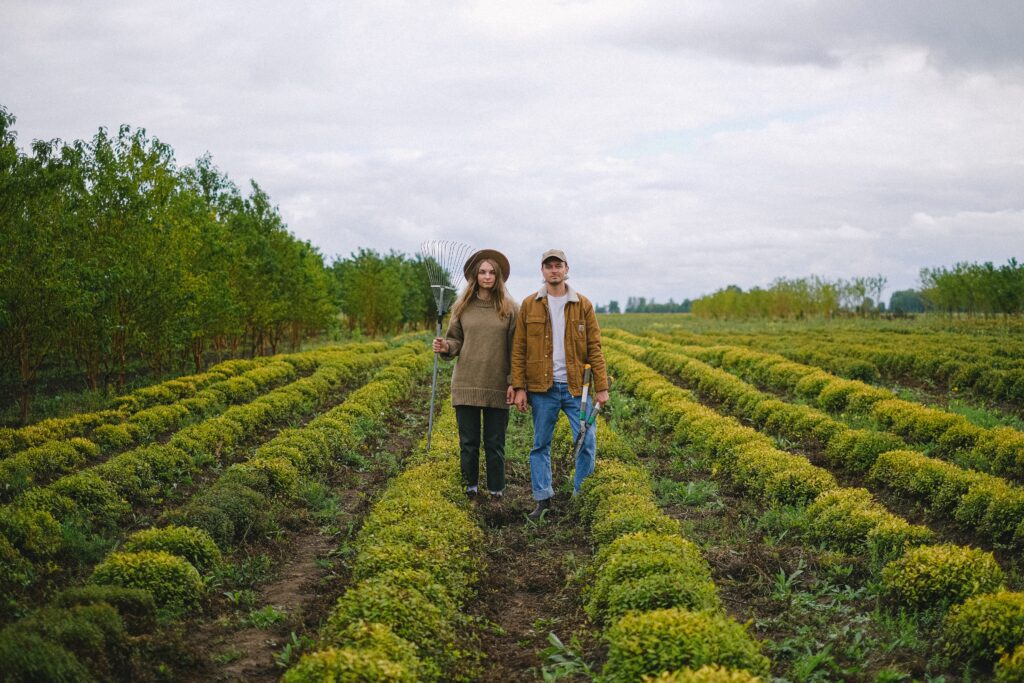 Grow Revenue Selling Online & Off
With AgRetail To-Go, easily set up your eCom store and sync inventory between physical and digital storefronts.
Offer one unified loyalty program, whether shoppers buy in store, online or both.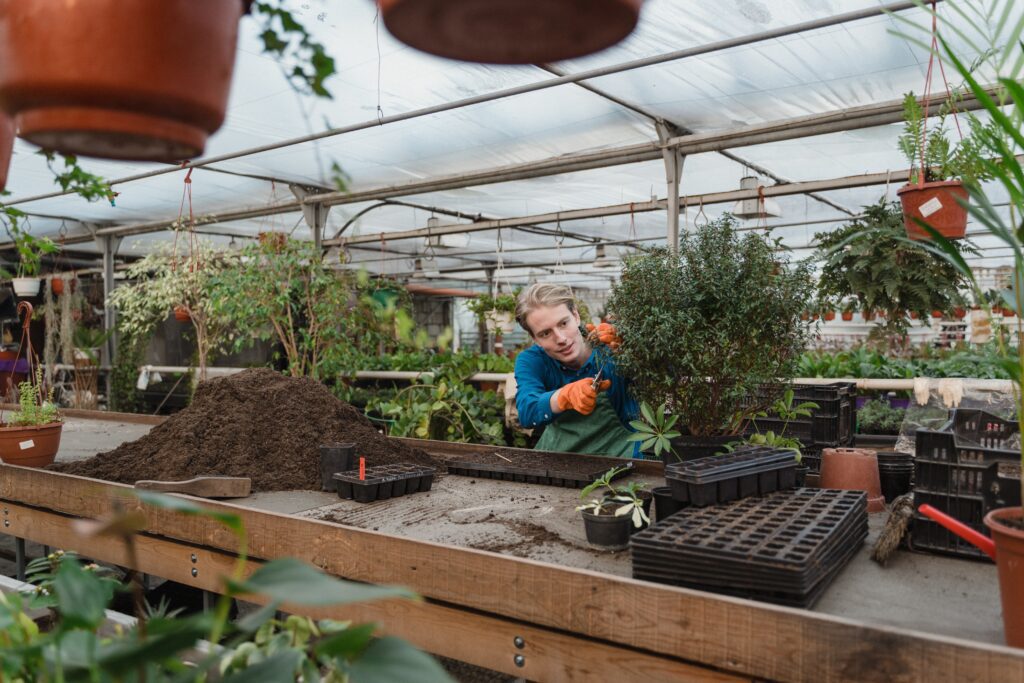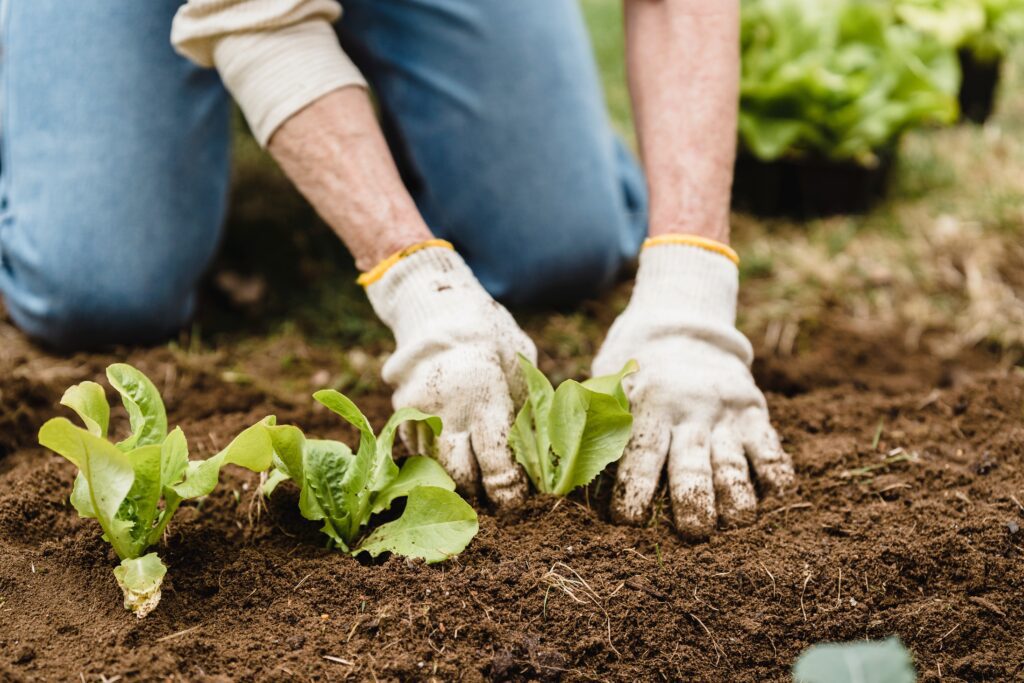 From onboarding through training and implementation we will be there every step to insure your success using our services.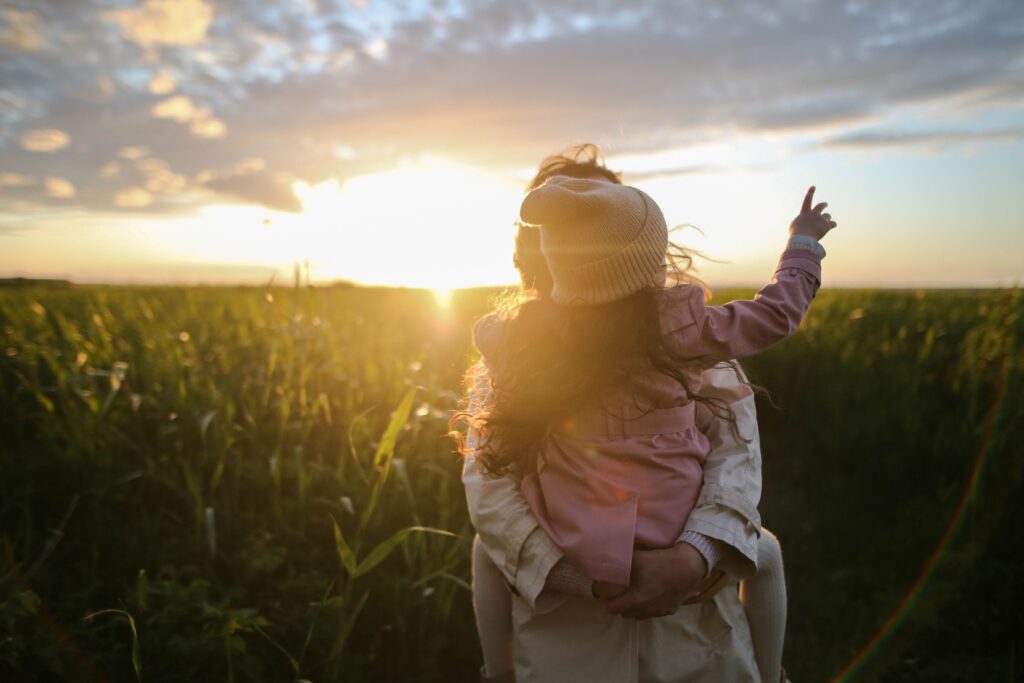 We continue to provide feed and agricultural retailers with an efficient and productive business management tool. This is to help them become more profitable, manage their business and achieve greater success.
Efficient And Productive Business Management.
Our company provides the systems, support, and training necessary to assist those retailers in achieving the most return on their investment. We are committed to keeping our software applications flexible and responsive to the requests and changing needs of the feed and agricultural retail operator.
When we installed the system in David Glass' feed store outside of Austin, he liked the product so much he proverbially bought the company. He continues to own and operate the company, now called Silverado Business Systems. Retailers like David are our partners, and we each play a significant role in the continued growth and success of each other's businesses.
The agricultural retail industry is our business, and we strive to provide software to merchants so that they can handle their enterprise better. Our AgRetail Store Management System™, which began as a custom application for feed stores in Central Texas, is now used by feed, agricultural, western wear, and generic businesses across the U.S.